"Simulation Labs seeks to build a community of experts and learners with a shared passion for designing, developing, and refining conflict resolutions skills. Such a mission is a journey, not a destination: the pooled, thoughtful, and evolving efforts of players and practitioners over time, holds the promise of innovation at its best."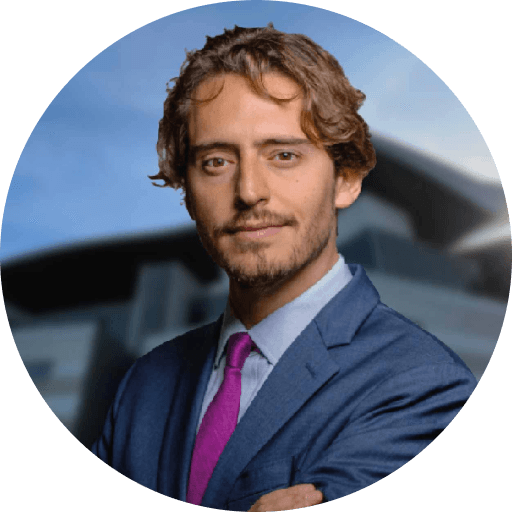 MIT DUSP, Asia School of Business + MIT Sloan, MIT-Harvard Mexico Negotiation Program, MIT Science Impact Collaborative
"Simulation Labs does all the hard work behind the scenes so that I and others can create truly realistic negotiation simulations. Try my Photo Opp case or better yet, Kevin's FBI hostage case. They are fun to play and you'll be surprised how much you'll learn in the process."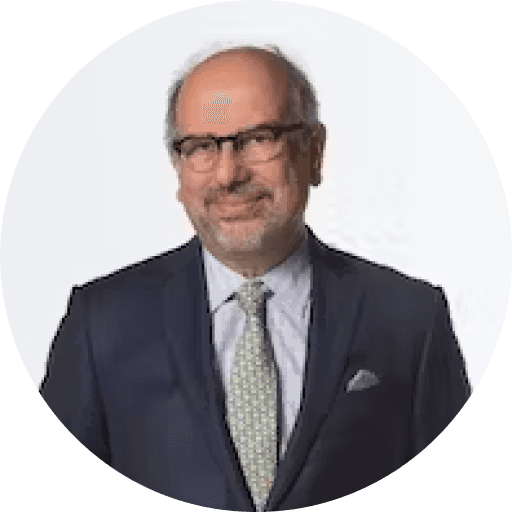 Yale School of Management, 500k+ Coursera learners, Cofounder of Honest Tea, Author of "Split the Pie"
"Simulation Labs is leading the way in using AI to craft negotiation exercises that are ultra-engaging and instructive. They enable students and practitioners to sharpen their strategic and interpersonal skills, closing deals and resolving disputes. The AI even provides personalized coaching that people can apply in their real-life cases."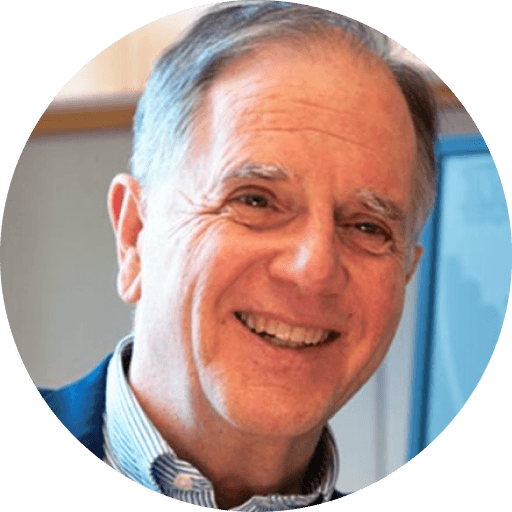 His 8-week Negotiation Mastery course on HBS Online has been taken by leaders, managers, and students from 162 countries